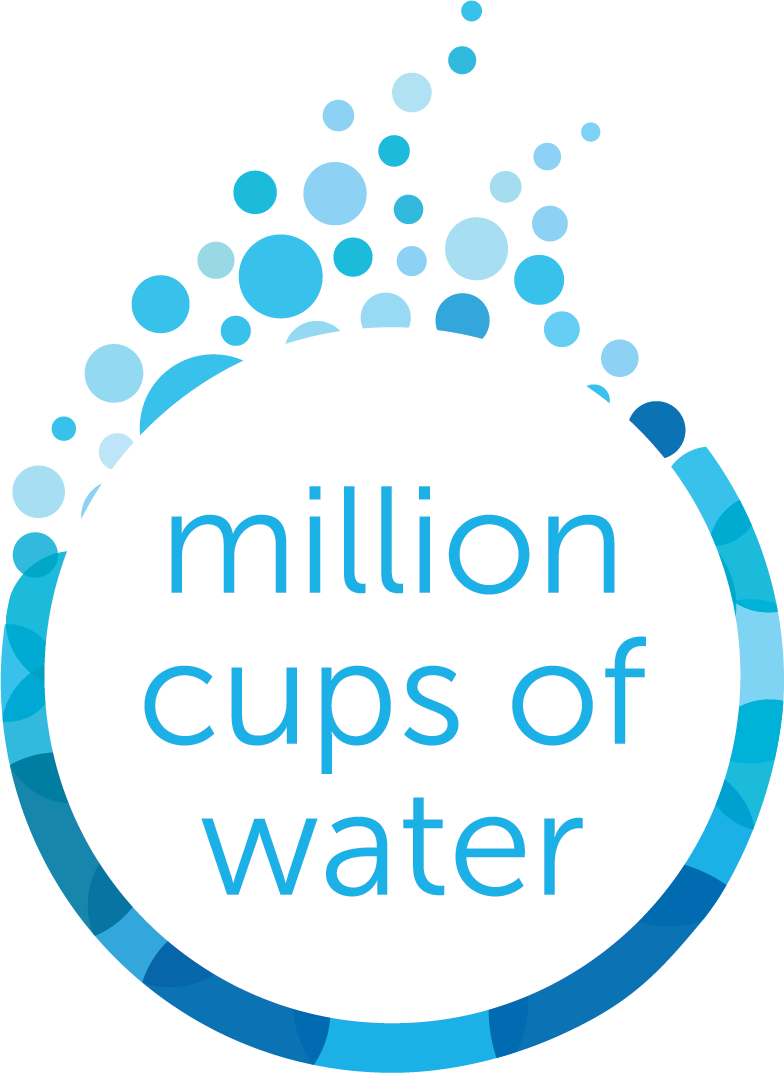 Start your own clean water fundraiser!
Clean water saves lives… yet more than 2 billion people drink contaminated water. We can help change that!
Our goal is to provide a million cups of clean water to children and their families. You can read about our clean water projects below. Download some great fundraising ideas to get started.
Children's Activities
Download the PDF and print it off at home!
Get in touch to find out more.
If you would like a speaker for your congregation, youth group or small groups, let us know. We would love to share more about our work.
If you have any questions or great fundraising ideas – send us a message! We want to hear how you have motivated your congregation to help raising a Million Cups of Water.